The Austin office is located in Capital Factory, the center of gravity for entrepreneurs in Texas. This area in Austin's downtown is renowned for its vivid energy, epic views of the city skyline, and—of course—the famous state capital building! Also, it's just a block away from music venues, restaurants, and trendy bars. And that's exactly where we like to proceed for a little team-building once the workday is over.
The Kompyte Team* represented by Sales, Customer Success, and Marketing professionals is located here. And since we are in Texas, it goes without saying that the team loves gathering for a typical BBQ every now and then.
Sounds fun? Discover our jobs in Austin.
*In February 2022, Semrush acquired the competitive intelligence automation and sales enablement platform, Kompyte. The Kompyte team takes pride in the industry's only fully AI-driven solution that addresses the challenges Marketing and Sales professionals face.
Location Benefits
Low cost medical, dental, and vision plans
Dependent Care Savings Accounts and Flexible Spending Accounts
Employee Assistance Program
401(k) plan with flexible ways to save and fully vested employer match up to 4%
Unlimited PTO
Paid parental leave
AD&D insurance, Life Insurance
Short-term and Long-term Disability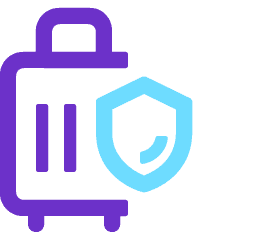 Travel Insurance
Teambuilding
Corporate Events
Gifts for employees
Medical Plan Disclosures
How to find us