Boston is known to be one of the world's key scientific research locations. It is here, in the Prudential Tower on the 24th floor, that Semrush has its US headquarters. Our founders and chief executives operate from this site, and it is where the most important company decisions are made.
It's considered to be the quietest and most peaceful Semrush office. It is always easy to focus here, and the panoramic view of the city contributes to its calm ambience.
Сheck out our jobs in Boston and join in for the Semrush experience!
Location Benefits
Low cost medical, dental, and vision plans
Short-term and Long-term Disability
AD&D insurance, Life Insurance
Paid parental leave
401(k) plan with flexible ways to save and fully vested employer match up to 4%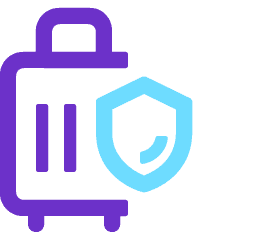 Travel Insurance
Unlimited PTO
Employee Assistance Program
Dependent Care Savings Accounts and Flexible Spending Accounts
Snacks, coffee, tea
Teambuilding
Corporate events
Gifts for employees
Medical Plan Disclosures
Office tour
How to find us