New Stars
Are Born Here
Join us to fire up your career!
Become a part of the global team and build the world's leading online visibility management SaaS platform for digital marketers.
Nicole Ponce, Influencers Team Lead
Сore Semrush Values
This is what we intuitively follow every day. This is how we feel. This is in our DNA.
Sense of Ownership
We all share the desire to set things into motion. Drive the projects you find meaning in, because it's not worth wasting time on something you don't believe in.
Constant Changes
We are always looking to make things better. Change is exhilarating, it doesn't have to be scary.
Trust
It's what you have here by default. Speak up and be your true self.
At Semrush everyone has a right to be treated with respect and dignity, as well as a right to follow and fulfill their dreams.
We welcome people from different communities, with diverse experiences and embrace them in their entirety.
Join us in this journey to disrupt the way digital marketing was perceived before, and help us transform the future of the industry.
13 offices, 1000+ Semrushers
Executive Management
Oleg Shchegolev
CEO and Co-founder
Dmitri Melnikov
Co-founder
Eugene Levin
President
Evgeny Fetisov
Chief Financial Officer
Channing Ferrer
Chief Sales Officer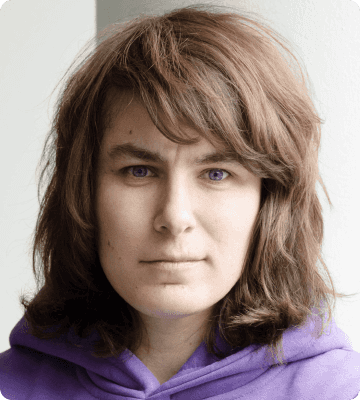 Tatiana Starikova
Chief HR Officer
Vitalii Obishchenko
Chief Operations Officer
Andrew Warden
Chief Marketing Officer
Alex Sukennik
Chief Information Officer
David Mason
General Counsel and Secretary